On this site we explore strategies and tool to help you achieve your financial freedom. You get answers to questions like How to start investing in Germany or How to buy Bitcoin in Germany and much more!
Explore my in-depth Guides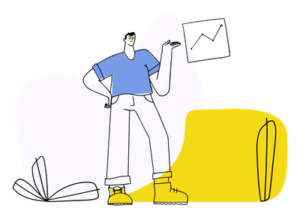 How to start investing in Germany, start with Broker/Depotkonto. Get to know about stocks, crypto and other investing opportunities in Germany
How do taxes work in Germany? All about Stock, ETF and Crypto taxes in Germany what are tax exemptions and tax free profit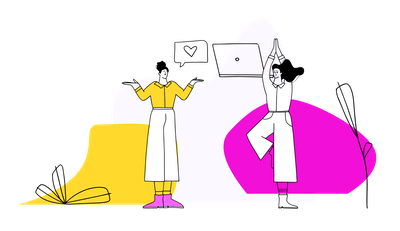 Get to know about various aspects of Life in Germany like the cost of living in Germany and Much more
Start your investing Journey Here!
Here are some of my posts which you can read and get started with your investing journey!
If you have any questions please dont hesitate to leave a comment on my videos and I will try to answer your query as soon as possible