As an Expat living in Germany, you can Claim Remittance money sent to Parents from Germany to your home country in your Tax Return. Yes, this is a tax-deductible expense. But the act of simply sending money to Someone isn't enough to persuade the Tax office (Finanzamt) to consider your expense as a deductible. You need to provide sufficient proof of your claims. This proof is a document called Unterhaltungeserklärung or Maintenance declaration which needs to be filled by the dependant and signed from a Notar before it is submitted to the tax office.
How to claim money sent to Family from Germany
If a taxpayer has higher expenses than most other taxpayers with similar income and assets as well as the same marital status, then there are extraordinary burdens on this taxpayer. Expenses that cannot be avoided for legal, factual or moral reasons and are necessary under the circumstances are considered to be inevitable and fall under extraordinary burdens. These expenses obviously may not exceed a reasonable amount.
There are many expenses that fall under außergewöhnliche Belastungen or Extraordinary Burdens for example medical costs, care costs, funeral costs, replacement costs after a disaster, and Maintenance Payments to those in need. So these maintenance payments become tax-deductible and fall under Unterhaltungeserklaerung (or maintenance declaration)
Who is Eligible to recieve Maintainance Payments?
According to the German Civil Code 1601:
Relatives in a straight line are obliged to provide maintenance for each other.
So based on the Civil Code, a Person living and Earning an Income in Germany can send money to their:
Parents
Grandparents
Spouse
Children
In-laws
The Maximum Claimable Amount is identical to the basic tax-free allowance and changes each year.
| | |
| --- | --- |
| Year | Maximum Deductible Amount |
| 2022 | 9984€ |
| 2021 | 9744€ |
| 2020 | 9408€ |
The Maximum deductible amount that can be sent to Parents per year
This maximum amount comes from the Income–tax act Section 33a paragraph 1 and is the absolute maximum claimable amount (per supported person) so anything sent more that cannot be claimed under any circumstances for this category. That said this amount is also dependent on certain conditions.
One question that you might have is that Is it possible to claim maintenance payments sent to multiple people? The answer is yes, you can support multiple eligible people and Claim money sent to them from Germany in Tax Return
Requirements to claiming Maintainance Payments?
In order to Claim money sent to Parents from Germany in Tax Return you need to fulfill the following requirements:
1. Age of the supported person
The person being supported needs to be older than 65 years of age if they are your Parent, Grandparent, or In-law. This is especially worth taking note of as in many countries the retirement age is 60 years and the German tax office only accepts the German retirement age of 65 to 67 years.
In case the supported Parent, Grandparent, or In-law is younger than 65 the only exception the Finanzamt accepts is that if they are extremely handicapped such that they are unable to provide for themselves.
For your own children, they need to be your dependent and do not have their own, there is also an upper age limit. If they are younger than 18 there are no issues with claims beyond that up to the age of 23 if the children are not yet gainfully employed. If they are still at school, university, or undergoing vocational training, the age limit of 25 applies. The aforementioned income limits also apply to children.
2. Income of the Supported Person
The person or persons being supported can only be deserving in the eyes of the German Finances office if They don't have any significant assets or income. That is, they don't have enough income to support themselves. If they have enough then it doesn't matter how much you send back it will not be accepted by the German Tax office.
If their income exceeds 624€ in a year the maximum claimable amount will be reduced from 9984€ if you take the year 2022. The lesser the recipients' income the better the chances of the tax office accepting your claims.
3. Country of residence of the Supported Person
Depending on the recipient's country the claimable amount also varies. According to German regulations, the residence of the supported persons is divided into 4 groups. And based on which country group the supported person lives in you can claim the maximum claimable amount (mentioned in the table above), half, three-fourths, or a quarter.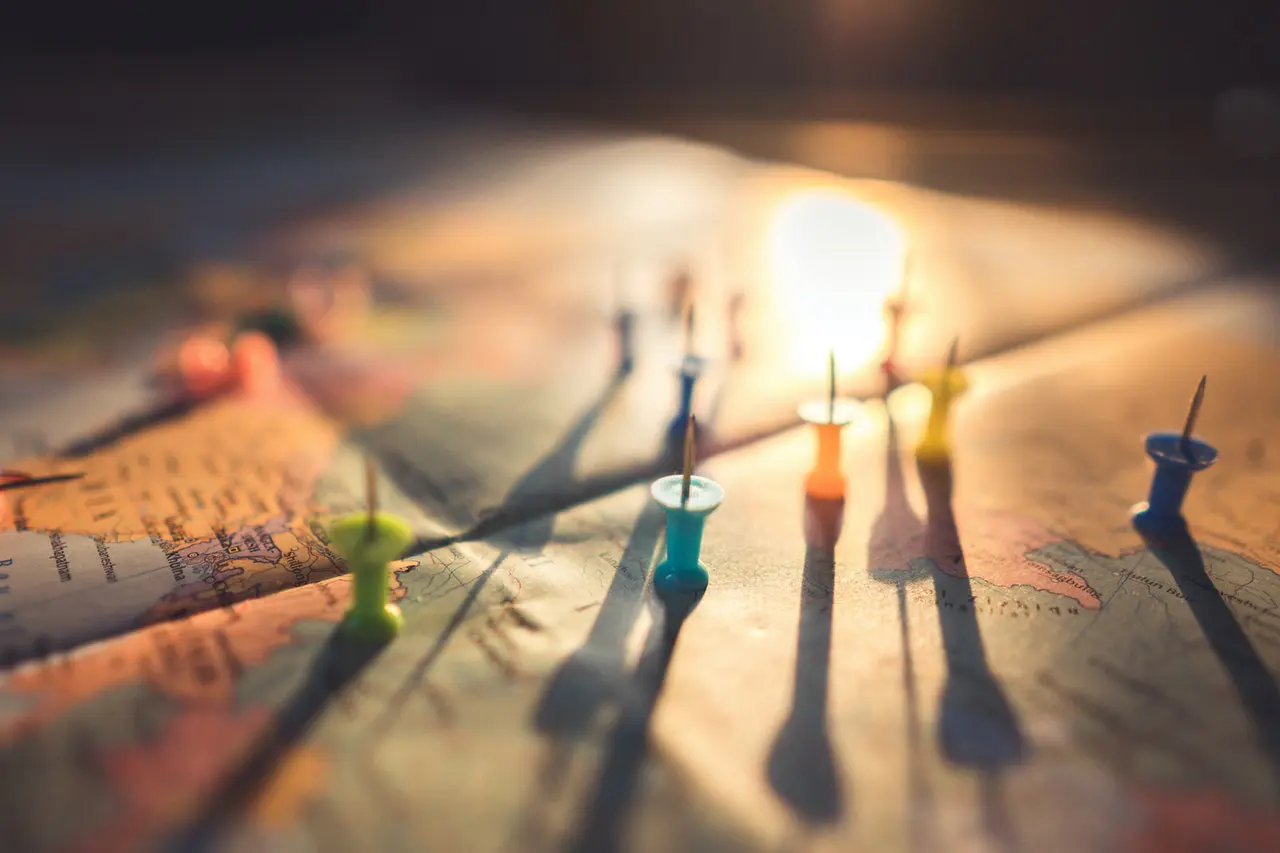 | | | | |
| --- | --- | --- | --- |
| Maximum Claimable | Three Fourth Amount | Half Amount | Quarter Amount |
| United States | Antigua and Bermuda | Albania | Pakistan |
| United Kingdom | Bahrain | Brazil | India |
| UAE | Chile | China | Bangladesh |
| Taiwan | Croatia | Costa Rica | Afghanistan |
| Singapore | Lithuania | Dominican Republic | Bolivia |
| Australia | Malta | Ecuador | Bhutan |
| Newzealand | Panama | Guyana | Jordan |
| Ireland | Puerto Rico | Iraq | Kenya |
| Japan | Saudi Arabia | Iran | Morroco |
| France | Hungary | Libya | Nigeria |
| Hongkong | Uruguay | Mexico | Srilanka |
| Canada | Cyprus | Turkey | Vietnam |
Country or place of residence of the taxpayer or the person maintained
You can download the complete list from here
Claim money sent to Parents ( Maximum Amount)
You can stack the burden to increase the Maximum claimable amount as one can support multiple people who do not have their own income. You cannot, however, claim all of the amounts which are sent, only a portion of it. As the amount that can be claimed also depends on your own income. Simply put if your income is up to 15,000€ a year, you can deduct what you pay to your parents, but only for the amount that EXCEEDS 4% of your income making 600€ if you earn 15,000€ per year.
In other words, if your income is 15,000€ per year and pay your parents 1,000€, you can deduct 400€ from your taxes i.e. the amount that exceeds the 4% limit. If your income range is between 15 and 50 thousand Euros, where you can deduct what you pay which is over 5% of your income, and then 6% for above 50 thousand Euros.
Total amount
of income
up to €15,340
over €15,340
to €51,130
over €51,130
1. for taxpayers without children
a) Individual Income
5%
6%
7%
b) Joint Income
4%
5%
6%
2. with taxpayers
a) one child or two children *
2%
3%
4%
b) three or more children *
* (Children for whom you are entitled to
a child allowance or child benefit)
1 %
1 %
2%
Burden amount as a percentage of total income
Required Documents
So now you know who can claim this benefit and what is the claimable amount in various countries and conditions. Next, we need certain documents to help us prove our claims.
To prove the person being assisted actually deserves this help we need to get a Maintainance declaration form to be filled out and notarized. This Maintenance declaration contains important information like personal details of the supported person, their economic situation, assets, and other important information.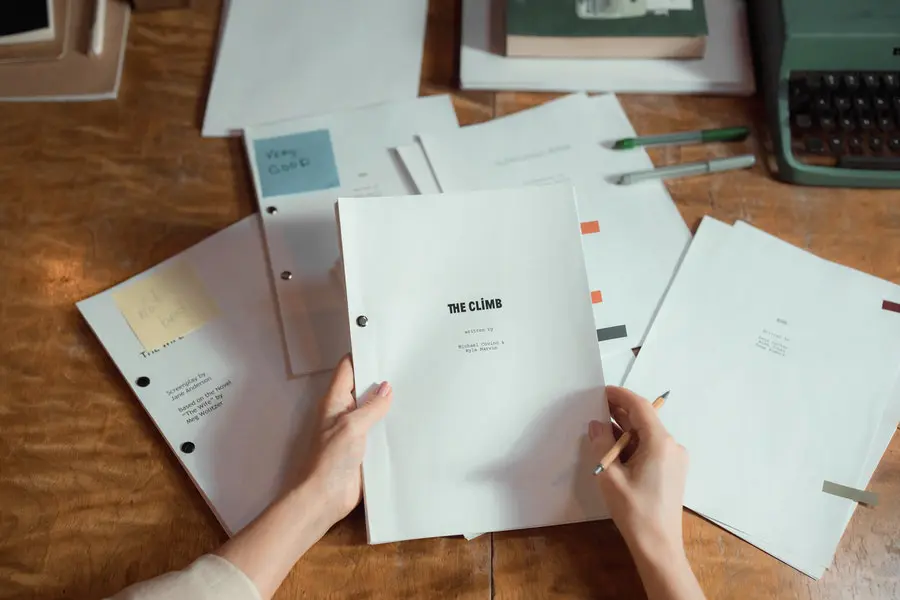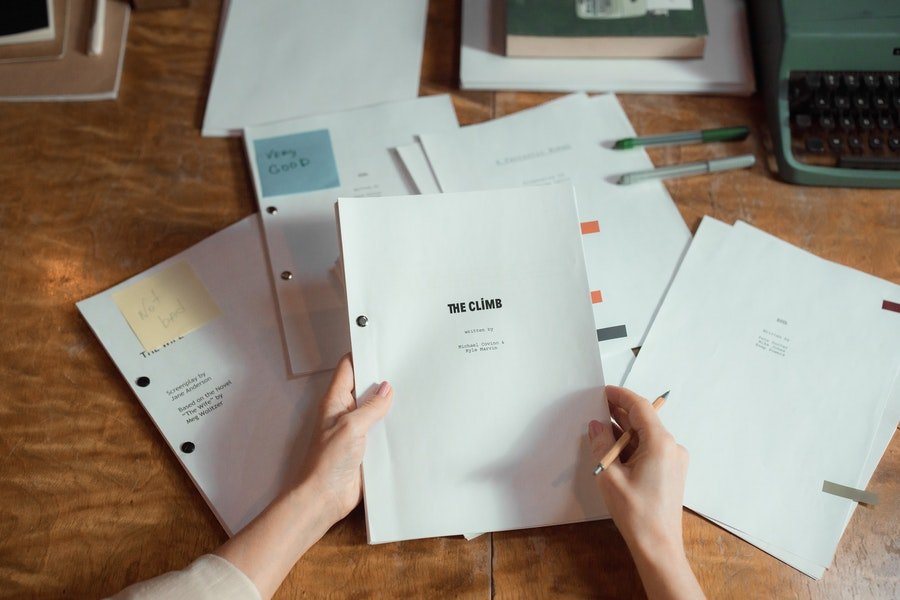 You can get this here or by going to this link then
Click Formular A-Z Go to the section U Click the Unterhaltserklärung zweisprachig Document.
To make your case even stronger in order to Claim money sent to Parents from Germany in Tax Return you can also provide any other document that can prove that the maintained person is in fact needy.
Tips for sending Money to Parents
Here are a few tips that Might be useful to Claim money sent to Parents from Germany in Tax Returns:
Trackable Transfer: You can send the mainteinance amount through any trackable method like a bank transfer, or a money transfer service like Wise as long as its trackable. Additionally, the recipient should be the person being maintained and the money shouldn't be sent to your own account to which the maintained person has access. Remember if you are supporting multiple people you need to send this amount separately.
Cash Payments: If you decide to give cash in hand, then you need to make a receipt or a small document that you gave the money in cash and get it signed bythe person being supported.
Sending time: An important thing many people ignore is the time of sending the money for support. Let me explain. The maximum amount of €9984 is meant for the whole year or 828€/month so if you send this whole amount in January as a single payment thats ok . If you send this amount in July or December you cannot claim support for the whole year, you can only claim a certain number of months depending on the sending date. The best way you can claim the maximum amount is to make a monthly payment into individual accounts of every single person being supported. This can fortify your claims of actually supporting the needy persons and show concrete argument of a monthly support system from your side.
More on how to Claim money sent to Parents from Germany in Tax Return
If you want to read up more about this topic, you can check out the following pages (unfortunately all of them are in German though)
Family Maintenance as a foreigner
I have a video explaining all the steps of a tax return if you decide to file a Tax Return in Germany.