The Essentials in a Nutshell
Buying Real Estate in Germany is not as easy as many think
Many hidden costs need to be considered when looking for Real Estate in Germany
Getting a Loan for a German Real Estate property might be more difficult
How to proceed
Get to know all the facts about German Real Estate
Consider right from the start whether you want to buy a property as an investment or your forever home
Do not buy a property just because people you know are buying it
Buying Real Estate in Germany be it an Appartment or a House is probably one of the biggest goals of expats living in Germany. With rents increasing tremendously buying a property instead of renting it might come in the minds of many people.
Is buying Real Estate in Germany better than renting it? That is a very nouanced discussion which I will not go through today. What I want to do is share 5 points you need to consider when thinking of investing in Real estate in Germany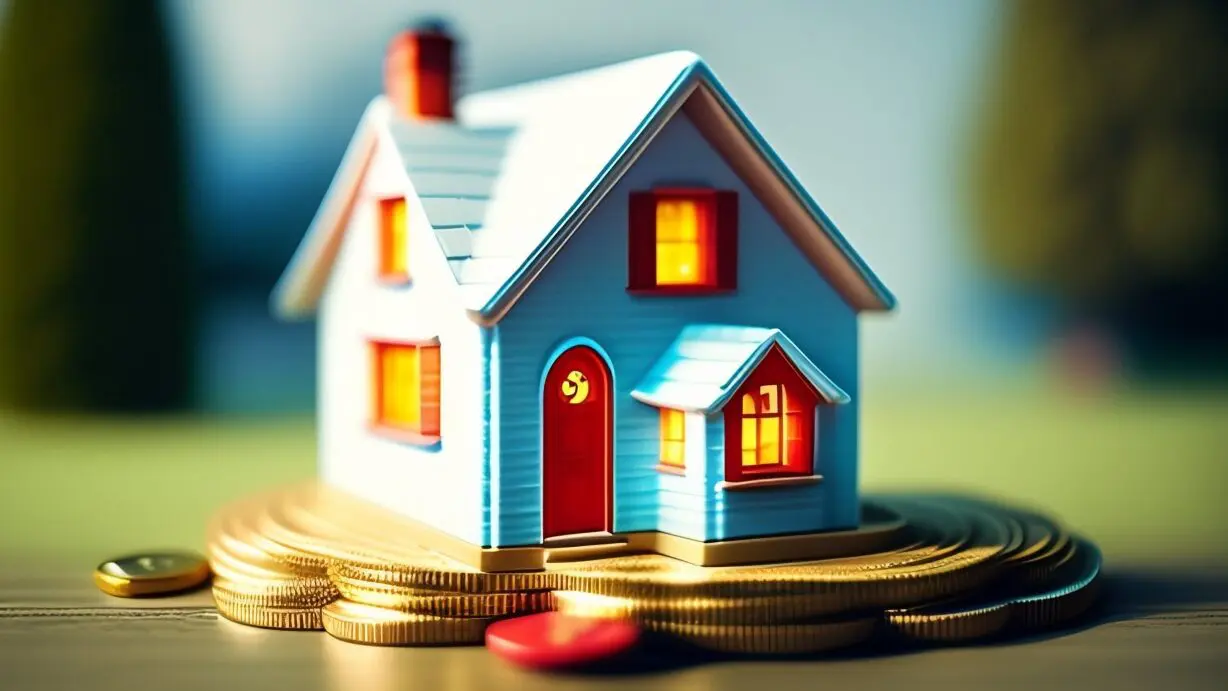 Mobility as an Expat in Germany
As an expat, chances are that you are not sure about your future in Germany. Maybe you want to live here for a couple of years and then move back to your country. Maybe you are someone who just wants the German nationality and want to move to an English speaking country in a couple of years. Then it might not be a good idea to invest in Real estate.
At this point you might be thinking of buying a property now and selling it if you change cities. That is not as easy as you think.
The German word for real estate is Immobilie which translates to immobile. That is why selling a property is as difficult as buying one and you do not want to sell your property when the market is low.
Costs of buying Real Estate in Germany
When you are looking at apartments and houses on your favorite Real estate websites and find a nice place that is good and is within your price range. The price that is given there is not the actual price you have to pay!
Nope you have to pay between 8 to 16% additional costs on top of that.
Additional Costs while buying Real Estate in Germany
These costs include
Brokerage commission 3.5%- to 7.5%
Real estate transfer tax 5.00%
Notary fees 1.50 % and
Land register entry 0.5%
So a 300k apartment would actually cost about 330K. On top of that if you want to get the property inspected by a professional it might cost you up to an additional 1% of the buying cost.
Not to mention the renovation cost when you move in and the property tax and Maintenance costs after buying the property!
Additional Costs while selling Real Estate in Germany
While selling you have to pay a capital gains tax of 26.75% if you sell the property within 10 years. Additionally you might have to pay for getting energy certification, appraisals for the valuation. Marketing costs for self-marketing or Broker's commission for marketing by brokers and most expensive of all, Early repayment penalty when selling your home to cancel the loan.
Selling German Real Estate without paying any Taxes!
Yes, you can save capital gains tax on profits form selling Real Estate in Germany. If you use your property yourself, namely at least in the year of sale and in the two previous years. Then you can sell your appartment or house tax-free, even if the 10 years are not over yet. This also applies if your children have lived in the property rent-free.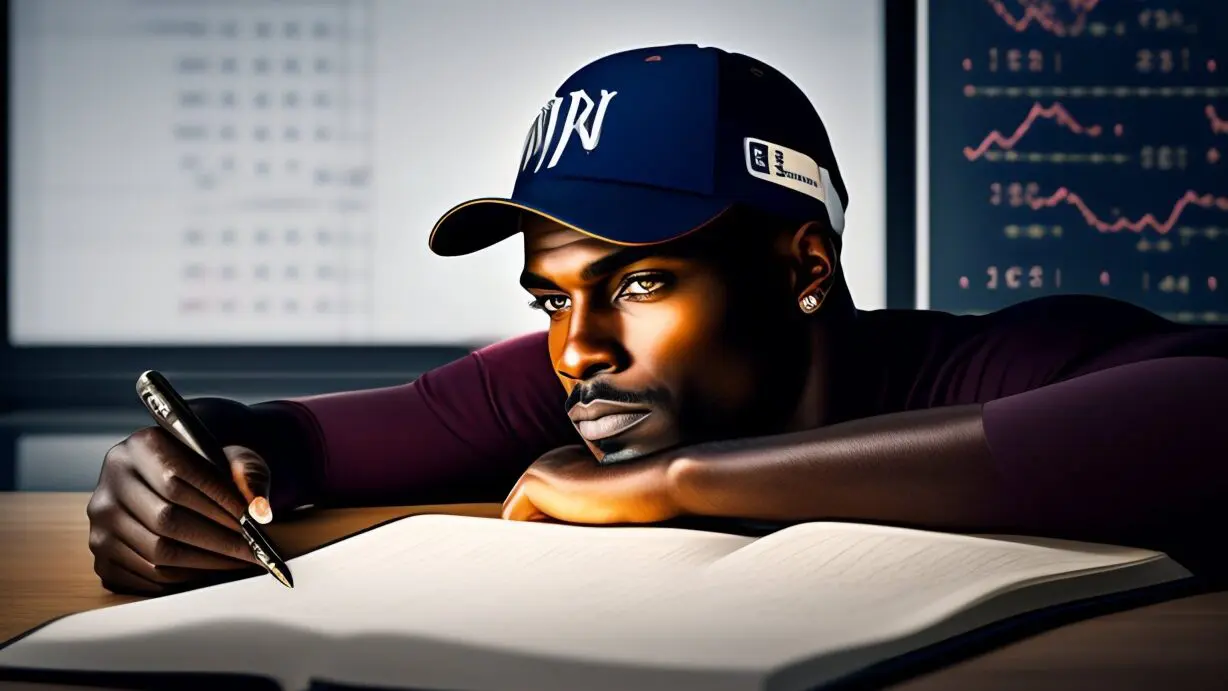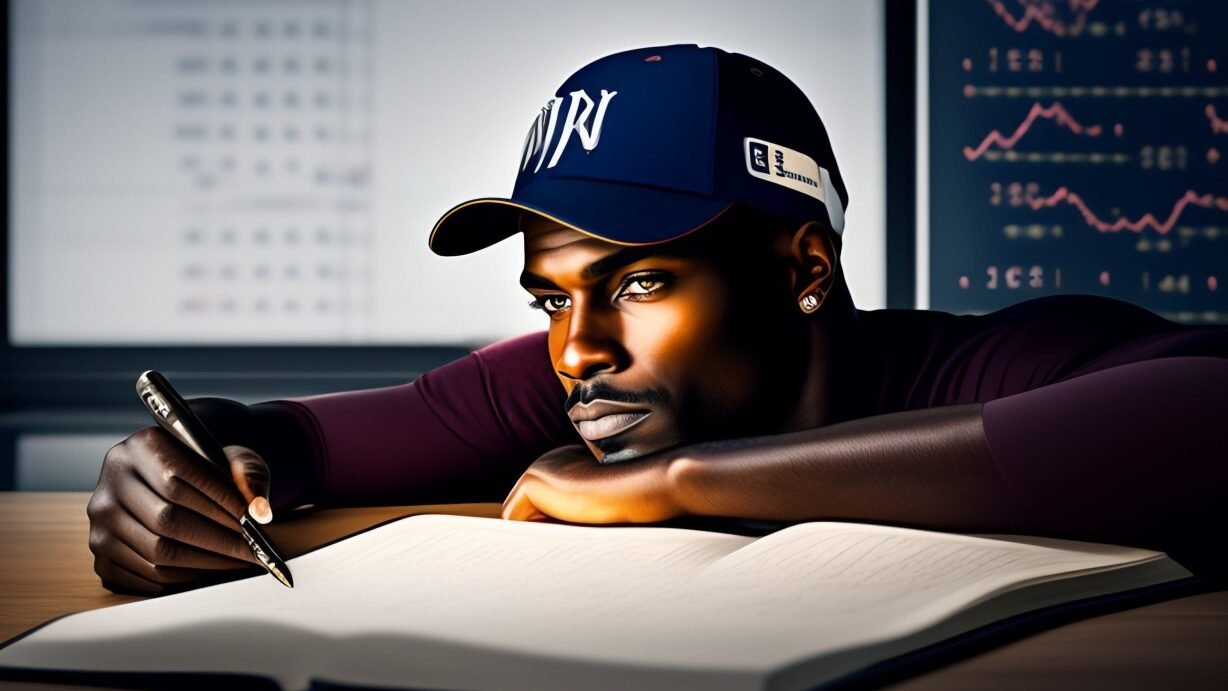 How to Get a Real Estate Loan in Germany?
Talking about loans, it is very difficult to get a loan if you are not a permanent resident in Germany. Even if you have a permanent residence there is no guarantee that the bank will give you a loan or at least give you a favorable rate if you do not put down a decent down payment.
Banks in Germany prefer a 20% downpayment which would turn out to be 66 to 70 thousand euros on a 300 Thousand euro apartment depending on the additional costs!
Each individual case is different, people without a permanent residence can get a loan, some might even get one without putting any down payment. What I want to say is that on an average banks want someone with a PR and a decent downpayment in order to give out a loan.
Getting a good deal in an Inflated housing market in Germany
The German housing market has been extremely strong for decades, but it faces a serious downturn in prices over the next couple of years.
Mortgage rates have soared, with a 10-year fixed rate up from 1% to 3.9% since the start of the 2022.
House prices have already declined around 5% since March 2022, according to Deutsche Bank data, and they will drop between 20% and 25% in total from the peak according to some analysts.
With the current mortgage rates of 4%, real estate investors are finding it a bit hard to get good deals as rents in germany are usually fixed and the increase from 1% interest to 4% has definitely cut into their profits.
Is the Real Estate in Germany really Inflated?
According to a UBS report Frankfurt and Munich are in the top four of its Global Real Estate Bubble Index for 2022. These locations have housing prices imbalances in local incomes and rents and in the local economy.
That said in larger cities the amount of residential buildings needed far exceeds the available real estate and the amount of new properties being built is not nearly enough due to the typical German bureaucracy and extreme building regulations. That is why increased interest rates might not affect real estate in the major Germany cities to a larger extent even with higher interest rates.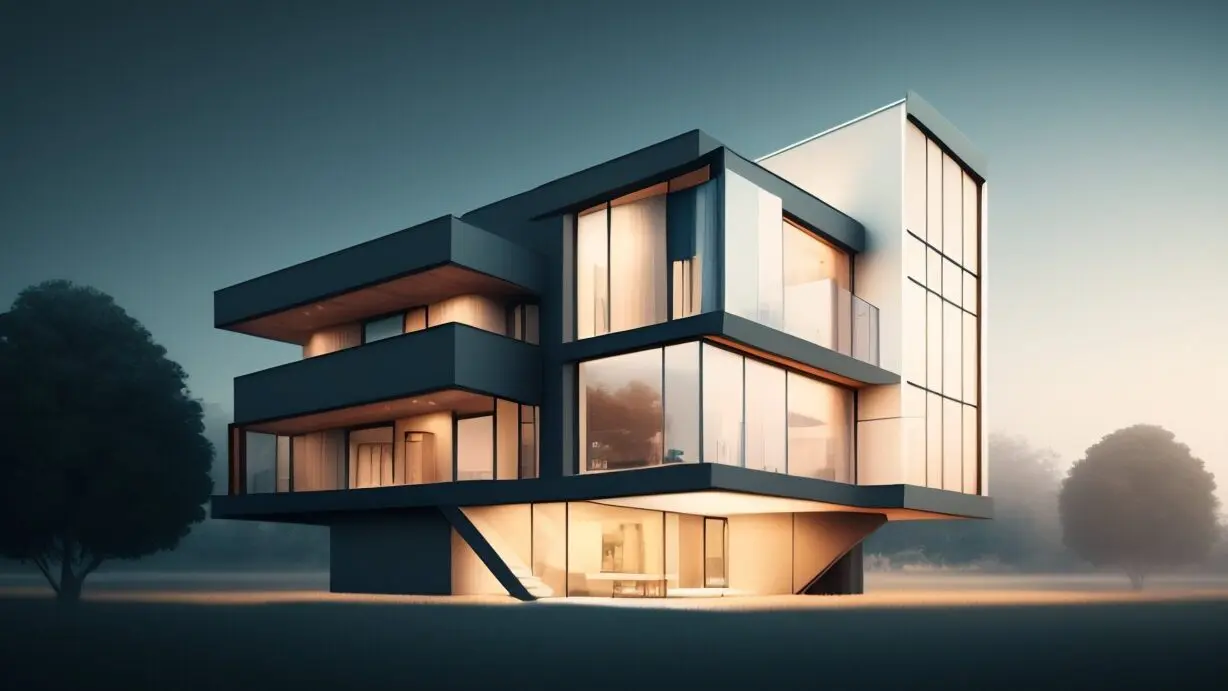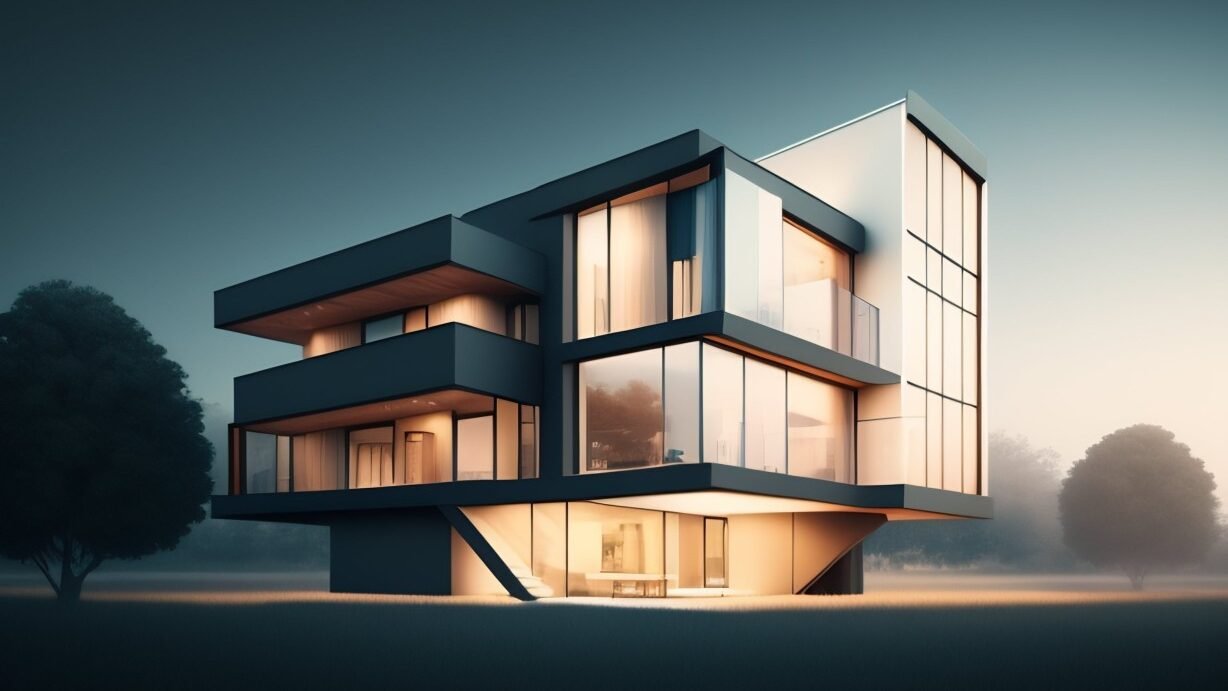 Fear of Missing out
If are you thinking of buying a house or an apartment in Germany just because you have a fear of a missed opportunity? I dont think that is the correct motivation. Just because you have been in Germany a couple of years and people you know are buying houses it does not mean that you HAVE to buy real estate in Germany. Each case is different, so fear of missing out should not be a motivation for you.
Why buy Real Estate in Germany?
Germany is a great place to live and work. Buying a house an apartment can be a great way to protect you from the raising rents but the market is diverse and offers a variety of properties to choose from. When it comes to buying or selling an apartment in Germany, take into account all the important factors when making your decision. Once you have considered these five points only then should you start looking into buying real estate in Germany.
*Affiliate link, I may earn a commission if you use the link and make an account at no additional cost to you
Disclaimer: None of the content in this article is meant to be considered as investment advice, as I am not a financial expert and am only sharing my experience with stock investing. The information is based on my own research and is only accurate at the time of posting this article but may not be accurate at the time you are reading it.