Are you a frequent traveler looking for a Free Credit Card in Germany that can help you save money on your trips? Look no further than the TF Bank Mastercard Gold Credit Card! With 6% cash back on travel bookings and 5% cash back on car rentals, this card can help you save big on your next adventure.
In this article, I'll tell you all about the features of this amazing credit card and what you need to be careful of when using it. Trust me, this COULD be the best credit card in Germany for Frequent Travelers.
About the TF Bank Mastercard Gold
The TF Bank Mastercard Gold Credit Card is totally free meaning that it does not have any registration fee or any maintenance costs. This Free Credit Card also comes with insurance benefits! This actually sounds too good to be true but in many cases it is definitely true at least if you read the conditions of the card correctly and know how to use them.
Features of the TF Bank Mastercard Gold
Alright this card has no fees what else. Well one of the best features of the TF bank Mastercard Gold is the interest-free payment period of 51 days , so that you actually have to pay with the credit card with a long delay and thus get a free temporary loan.
Not only can you use this card to make purchases in Euro but you can also use it to make transactions in Foreign currencies at no Foreign transaction fee and currency conversion fee, This is undoubtedly a very attractive perk for users you like to travel.
Best Free Credit Card with Travel Insurance
On the topic of travelling the TF Bank Credit Card offers Travel insurance and other additional services.
TF Bank Mastercard Gold travel insurance includes:
Foreign travel health insurance
cancellation insurance
Trip Interruption Insurance
Baggage Insurance
Flight and baggage delay insurance
Personal liability insurance abroad
Accident insurance
Insurance for the Card holder and others!
The comprehensive travel insurance package applies for you and their traveling family members. When booking your trip the automatic insurance protection takes effect if you pay at least 50% of the total trip price with the TF Mastercard Gold Credit Card.
Additionally the travel cancellation insurance can extend to up to three other passengers, as long as they are traveling together for the entire period.
When it comes to insurance coverage on a product, it may seem like a good idea at first glance. However, you should take time to think of the advantages it brings and any specific details that you should be aware of before making a decision. Because in the worst case, the insurance might not take effect when you need it most.
You can look into this document for details on the TF Bank Mastercard Gold insurance policy or If you have any questions, please contact the insurance company directly:
Cashback with TF Bank Mastercard Gold
In addition to the Travel Insurance you can also get Cashback when you use the TF Bank Mastercard Gold Credit Card meaning that You can save money when you shop with your credit card.
What does Cashback mean?
You read or hear the term cashback very often. However, very few people can imagine what that means. Well You pay with your credit card in a shop, use it for online shopping or to book a trip. The provider or shop gives you a certain percentage of the payment amount back.
The amount of the percentage depends on the business or the provider. This means that the percentages of the cashback campaign can be different and vary
The advantage for you is that, regardless of whether you shop online or in-store, you are always rewarded and save money.
TF Bank Benefits Club
TF Bank also offers cashback promotions. Because as a TF Bank customer, you are entitled to their benefits club. This offers you a wide range of advantages and benefits.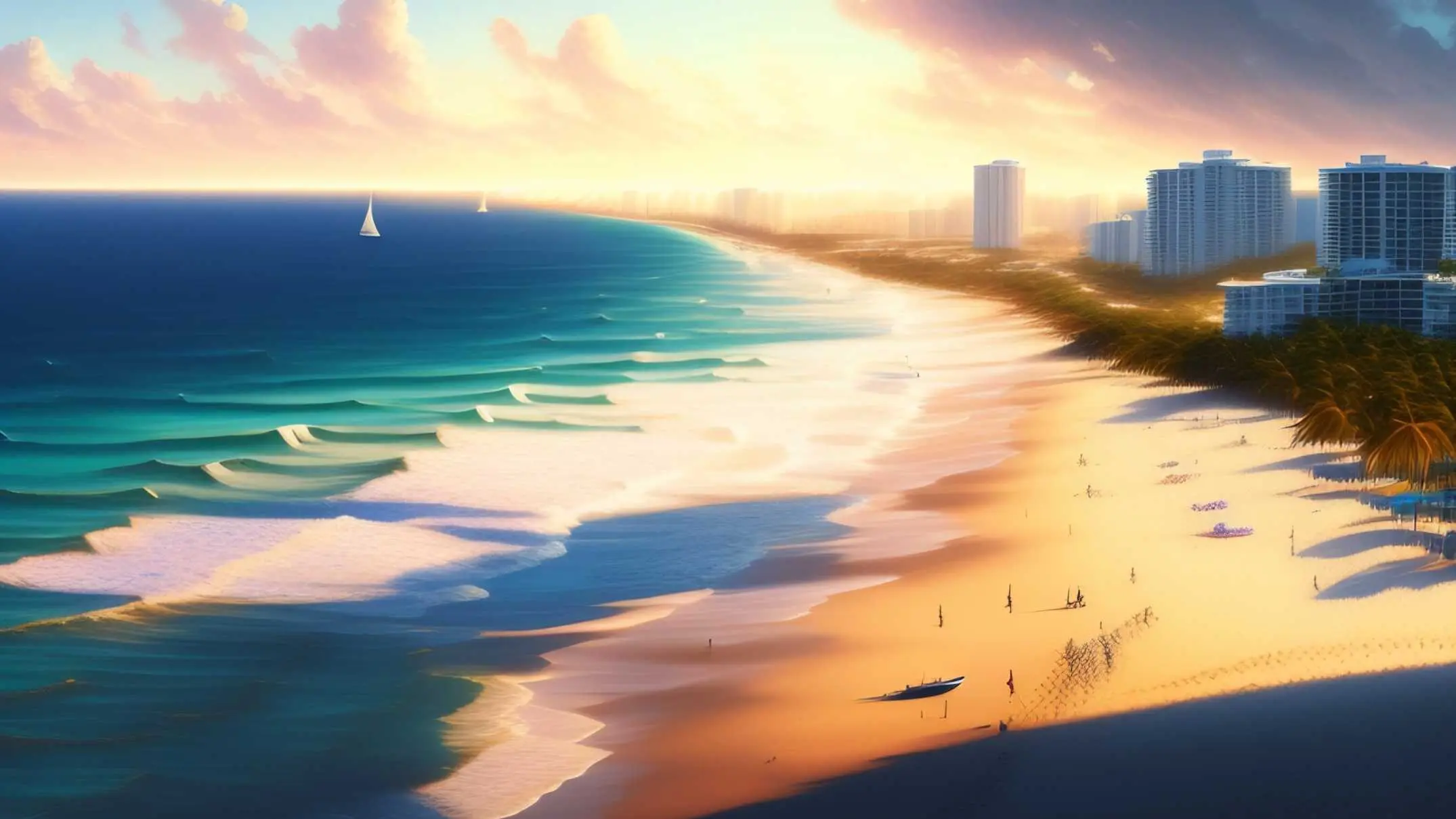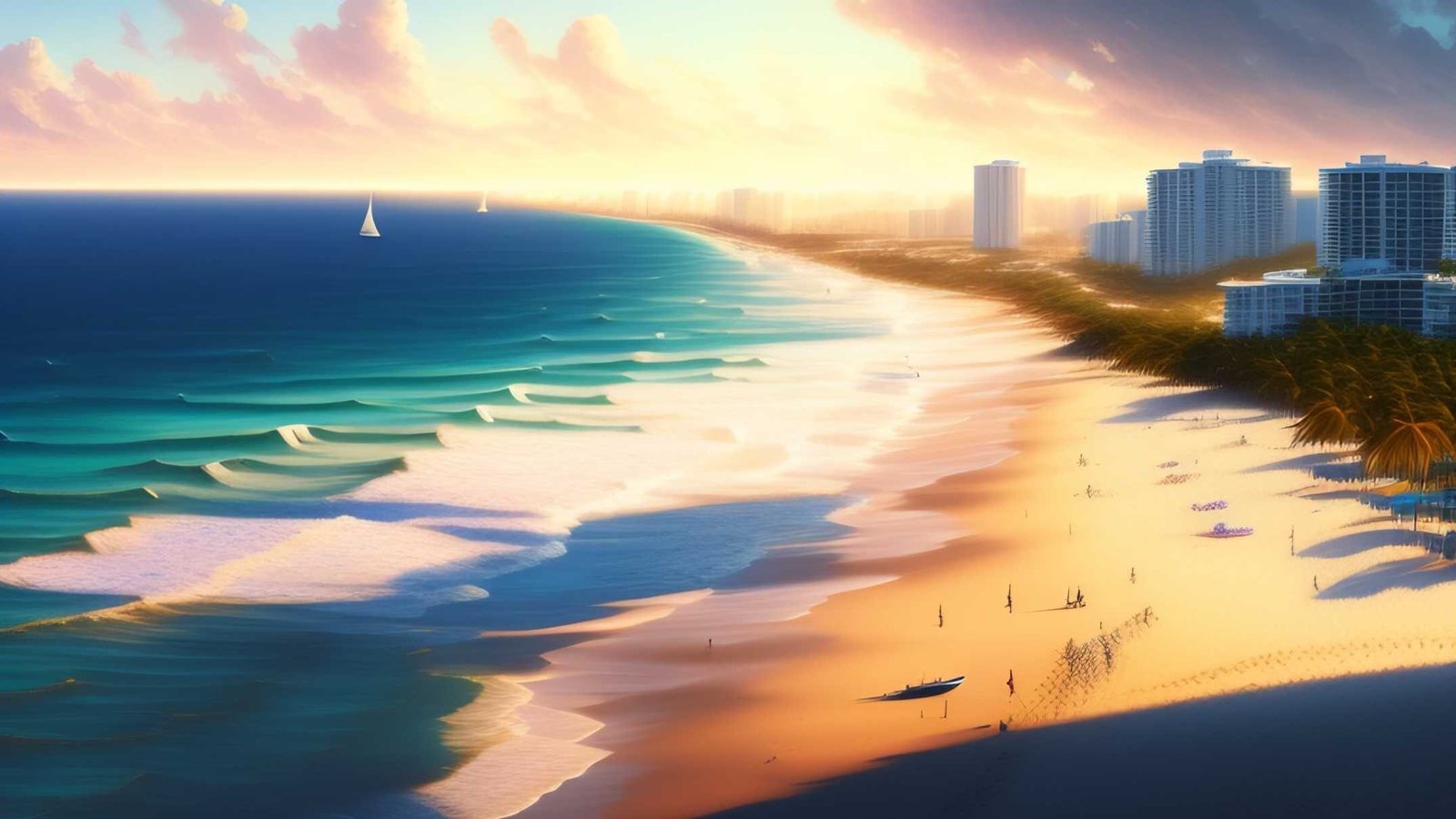 6% Cashback on Travel Bookings
A great feature of this Free Credit Card in Germany is that right now you can get up to 6% cash back with booking.com As one of the largest travel marketplaces in the world, Booking.com connects travelers with a variety of accommodations – from vacation homes and apartments to hotels, resorts and villas.
How to Get 6% Cash back with the TF Bank Credit Card?
Simply go to this link, sign in or register with booking.com.
Search for travel destinations and preferred accommodations.
Use the TF bank Master Card Gold credit card to complete the booking
receive up to 6% cashback on every reservation
REMEMBER: Bookings made through the Booking.com app are not eligible for this promotion. Canceled bookings and no-show bookings are also not eligible.
The cashback will be credited no earlier than 64 calendar days after the end of the stay at the accommodation. You can read more about the conditions here.
5% Cashback on Holiday Trips
In the TF Bank travel portal in cooperation with Urlaubsplus GmbH. You can also choose your own individual travel destination from a large number of well-known tour operators. And even receive 5% of the travel price back with the TF Mastercard Gold.
With Ferienplus you have a wide choice but are limited to a single offer. You can organize your holiday according to your needs. Classic package tours are available to you, as well as family vacations, short vacations or single vacations. You can decide for yourself what you feel like.
The offer also includes adventure trips and cruises. You can Choose and book your trip at this link.
In the following month after the start of your trip, you can look forward to a refund of 5% of the travel pricedirectly to your account with Urlaubplus.
If you have any questions about the cashback options of this Free Credit Card in Germany , you can contact Ferienplus customer service for more details.
5% cash back on rental cars
Another benefit of the TF bank Credit Card is the 5% cash back on rental cars.
With their rental car search engine you can easily compare the prices of the most renowned providers and thus find the right offer for you. These include, for example, Avis, Hertz, Europcar or SunnyCars. This not only applies to international hotspots, but also to travel destinations in Germany.
5% of the rental value of your rental car will be credited to your credit card account by TF Bank within approx. 4-6 weeks after you have returned the car. Don't forget that this only applies if you booked through this link
Remember Canceled bookings and withdrawals are excluded from the special refund.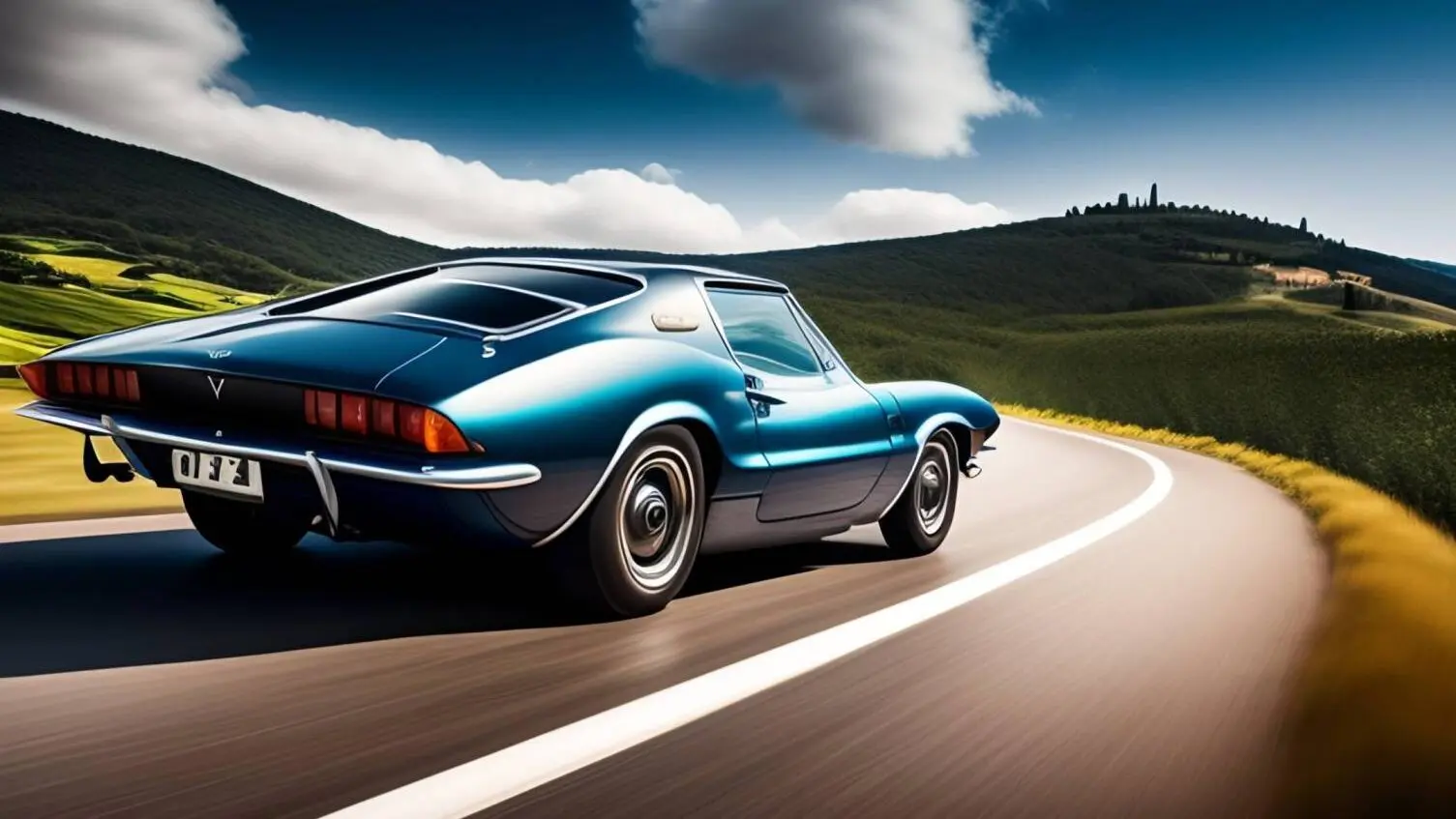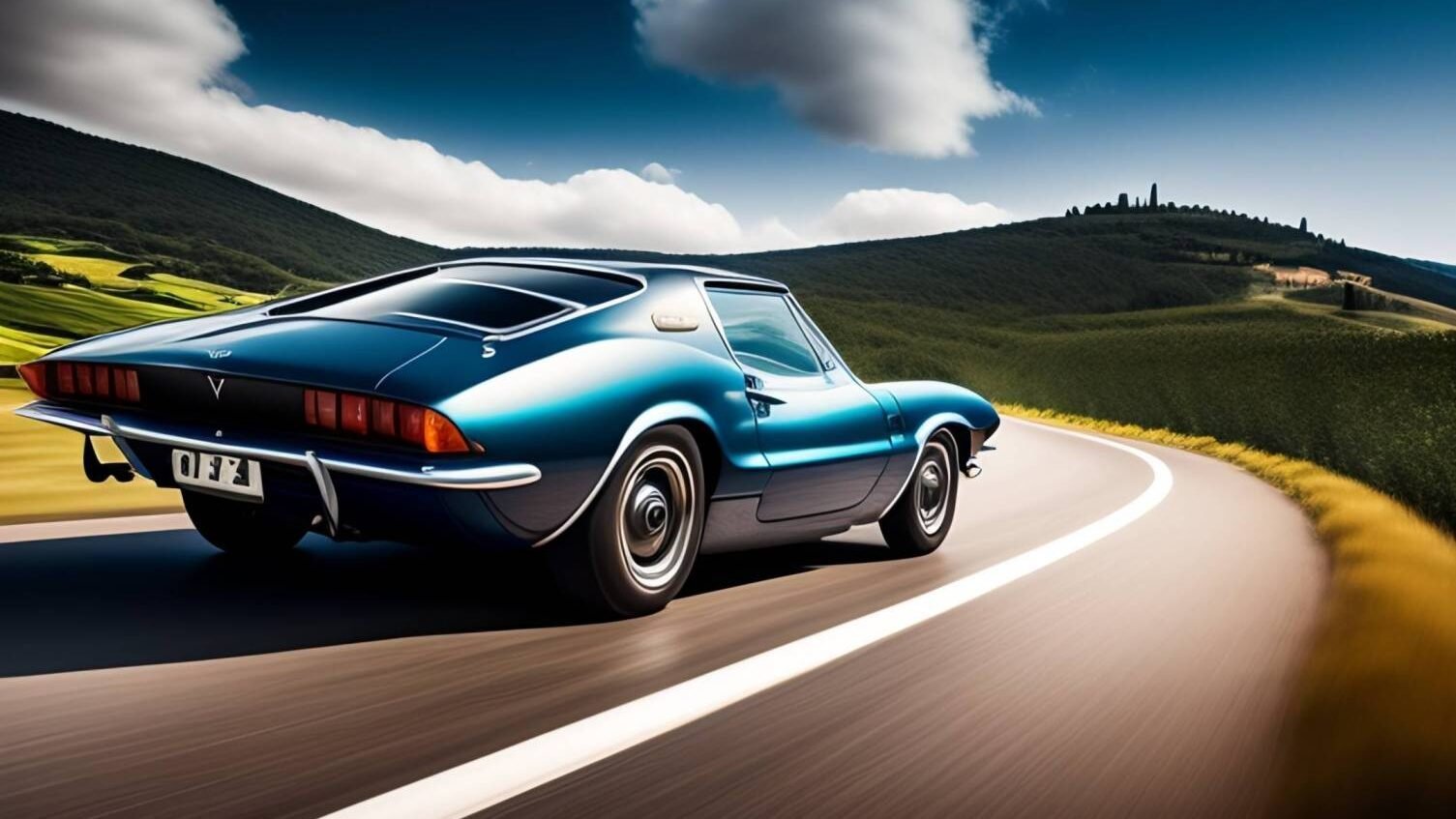 TF Bank Mastercard Gold Credit Limit
When it comes to Credit Limit Each bank has different criteria according to which it decides what limit it should set for the credit card holder. This decision is up to the bank and can vary greatly.
The credit limit granted can either increase or decrease. This depends on the borrower's payment history. TF Bank also offers a credit card based on this principle. Such credit cards are referred to as a revolving credit card .
The SCHUFA report plays a very important role in this. As your scoring also flows into the risk assessment at banks or credit card companies.
Cash Withdrawals fees for TF Bank Credit Card
Cash Withdrawals are "technically" free. This means that there is no fee from TF bank for cash withdrawals, but certain Bank ATMs have their own charges so be careful with that. Additionally for cash withdrawals there is no Interest free period. As soon as you withdraw cash using the TF bank credit card a Nominal interest rate of 22.96% p.a. applies on that transaction.
How to Manage the Free TF Bank Credit Card?
To manage your TF bank Credit Card account you can use their relatively decent TF-Bank Mobile app.
Within the TF-Bank Mobile app you can have
Transaction and account overview
Block credit card at the push of a button
Show PIN
Details of all transactions
Set a password for the Mastercard® Identity Check™
Use the In-App Authorization of the Mastercard® Identity Check™ to confirm online transactions
To view your invoice you can go to Meine TF bank or see it within the TF bank mobile app. You will also get an email with the Invoice as soon as it is available.
How to Pay the TF Bank Credit Card bill?
Each month you will get an invoice by the starting of the month. This invoice must be settled by the 20th of a calendar month. You can settle the minimum amount (3% of the credit line used, at least €30) or the full amount. Remember if you do not pay the full amount within the Interest free period, you will be charged an anual interest rate of 22.96%.
Remember !!! There is NO AUTOPAY option available, meaning that you have to pay your invoice manually. So please do not forget it!
How to get the TF Bank Mastercard Gold Credit Card?
The Registration Process of this free credit card in Germany is quite simple. You just need to submit an online form.
After that you Take a picture of your ID document in the IDnow app. You can find the link to upload the document in the welcome email you get from TF-Bank. Generally this is the only document they require but If they need additional documents like address verification, you will be contacted by TF-Bank.
If you application is accepted, The credit card will be sent a few days later by post together with an activation form. This letter must be signed and returned by the customer, together with a copy of your ID by sending it to this email: aktivierung[at]tfbank.de
In 1 to 3 business days after you send the documents you will be informed by e-mail and SMS that your TF Mastercard Gold is ready to be used.
Why is the TF Bank Mastercard Gold the Best Free Credit Card in Germany?
As I said in the beginning, the TF Bank Mastercard Gold the Best Free Credit Card in Germany because if you are a frequent traveller you can combine the cashback options to save a lot of money. By combining the 6% or 5% on your travel booking with the 5% additional cashback on rental cars you can essentially save 10% on your travel costs. The Free Travel Insurance options also make your journeys safer and cheaper. That is why I think TF Bank Mastercard Gold the Best Free Credit Card in Germany!
Some Students and newcommers in Germany might not be able to fulfill the requirements to get the TF bank credit card. Worry not you can look into another Free credit card where you just need a registered address in Germany to get that credit card.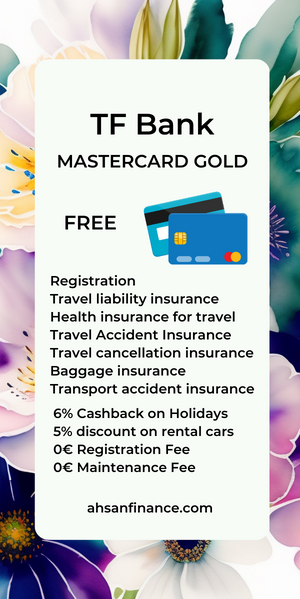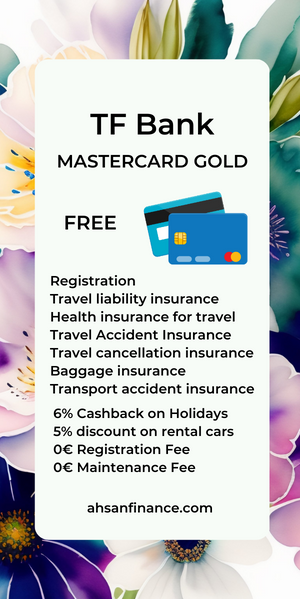 Frequently Asked Questions
What is TF Bank a German bank?
No, TF Bank is Swedish internet-based bank offering consumer banking services and e-commerce solutions.
Which countries is the TF Bank in?
TF Bank conducts banking operations in Germany, Sweden, Finland, Estonia, Norway, Poland, Austria, Denmark, Lietuva and Latvia.
What is the interest rate of the TF Bank Credit Card?
The interest rate of the TF Bank Credit card is 22.96% p.a.
What documents are needed to get the TF Bank Credit Card?
You generally need a German ID card to get the TF Bank Credit card in Germany but sometime you might also need your passport and address verification
Does the TF Bank Credit Card have autopay option?
No, you have to manually pay the credit card invoice. There is no Autopay option available in the TF Bank Credit Card.
This article contains Affiliate links, I may earn a commission if you use the link and make an account at no additional cost to you
Disclaimer: None of the content in this article is meant to be considered as investment advice, as I am not a financial expert and am only sharing my experience with stock investing. The information is based on my own research and is only accurate at the time of posting this article but may not be accurate at the time you are reading it.