If you enter Germany as a student or an Employee, you need to Register for health Insurance in Germany. If you are earning less than 65.000 Euros per year, you will automatically be enrolled in the Statutory health insurance in Germany (Gesetzliche Krankenversicherung). Here you need to pay between 7.3% to 14.6% of your Gross salary as an Employee or a Selfemployed person and near to 100€ every month as a Student. This is not a small sum, but today I am going to tell you how to Get a refund from Statutory health insurance in Germany (Gesetzliche Krankenversicherung).
Switch between Private and Public insurance in Germany
Workers are legally obligated to contribute towards a statutory healthcare system. If you would like to, you will be able to choose the type of healthcare scheme that you would like if you are:
Earning more than 65,000 Euros per year
Self-employed
Civil servant.
In the case of career starters , there is an exception in that if you start with an income below the compulsory insurance limit during the year, in the first year is sufficient to be able to use private health insurance. However, the complete annual income in the following year must then be above the compulsory insurance limit. If you salary is above the limit, you can switch to private health insurance immediately when you start working, you don't have to wait for the 12-month period that would otherwise apply.
If you want to learn more about private health insurance or public health insurance you can read about it here.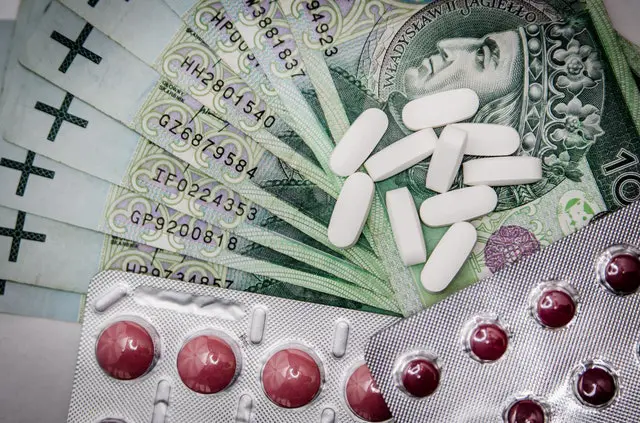 Get a Refund from Statutory health insurance in Germany
You might be aware that there is a no-usage refund from German Private health insurance providers each year. Also known as Beitragsrückerstattung, this is a partial refund of your contributions made to your private health insurance provider if you didn't make a claim within the previous calendar year.
But that is not just with Private health insurance, Some Public health insurance companies in Germany also offer their members an Optional Tariff with Premium Refunds.
Why apply for a refund from your Insurance company?
I remember as a student I never visited the doctor, I actually didnt even have a hausartz for the first 5 years in Germany. Which I think is the case for many students coming to Germany as younger people are generally healthy and dont need to visit the doctor that often. Similar thing is true for many people working full time and paying upwards of 300Euros every month in Health insurance contributions. So thinking back I would have definitely benefitted from taking part into such an offer much earlier.
How does the claim work?
If the insured persons of the corresponding statutory health insurance do not claim any benefits for a year, they will receive part of their contributions back.
There are certain exceptions where you can actually visit the doctor and still be eligible to Get a refund from Statutory health insurance in Germany. Following are exempted and can be carried out regularly:
Dental Check-ups
Cancer check-ups
Vaccinations
So If the insured person has not claimed any benefits in a year, they can often receive a maximum of one month's premium back as a premium refund. Exactly how much the reimbursement is, actually varies from health insurance company to health insurance company.
However, there is a legal upper limit. You can get a maximum amount of 600 euros refund from Statutory health insurance in Germany. This payment may be repaid and this Payment is usually made over the course of the following year.
Tariffs with Deductible or Optional Tariffs?
This option is different than a tariff with a deductible where you always have to pay part of the costs yourself up to a fixed maximum. In the deductible tariff the health insurance pays a premium of up to 20 percent of the annual contribution or maximum 600 euros. However, since part of the treatment costs have to be borne by yourself in the event of illness or an accident, the deductable variant is more risky than an optional tariff with premium refunds.
The duration of the optional tariff is at least one year. So if you are thinking of changing your Public health insurance I dont think it would make sense to choose this option right now.
Alright that was all the General information, lets get into the specifics.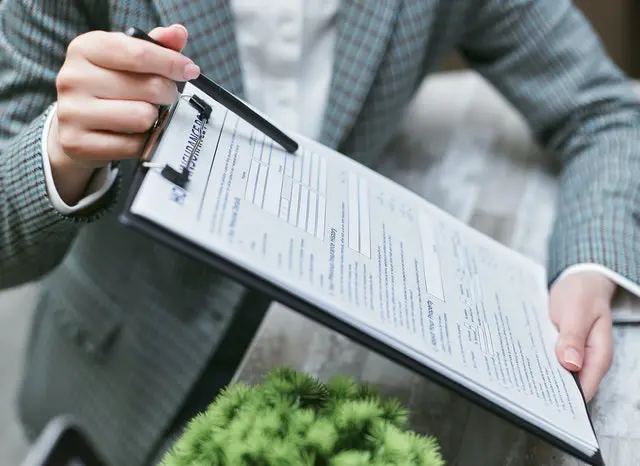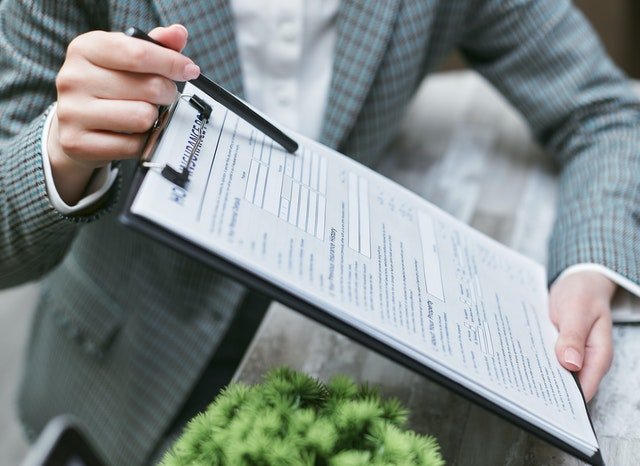 Steps to get the refund from Statutory health insurance in Germany
As there are many Insurance companies, that fall under the Public health insurance bucket. I cannot tell you specifics for every single one; but if a health insurance is providing this optional tariff the details should be pretty similar.
My insurance provider is TK and they have an optional tariff called "Prämi­eXtra"
You can get to 1 Complete months contribution back up to a maximum of 600Euros. If you do not use any health services provided by the insurance provider except

According to the TK terms
Statutory health care such as cancer screening or health checkup
Two dental checkups per year
Vaccinations including travel vaccinations
Services due to pregnancy and childbirth
Health courses e.g. on nutrition and exercise
TK services such as the TK doctors' center or the TK reminder service.
If you have Family insurance then all adult member covered in your insurance will be considered. Only usage from children under 18 years of age will be not be considered as using the health care service.
Usage of the health insurance for any other service will make you ineligible for the bonus.
Important thing here is that there is no risk for you if you opt for this tarif. If during the year you end up using a service, there will be no extra burden on you except that you will not receive this bonus.
As I mentioned earlier, you get back one months contribution back so:
For students it would be 85.87 Euros and
For Employees the return would be between 316 euros to a maximum of 600 Euros based on your individual contribution.
Who can take the refund?
Anyone who pays their complete health insurance contribution or pay part of it like:
An employee where they pay part of the insurance and the employer pays half of the contribution can take part in this optional tariff. You must also have been with the insurance provider for at least 3 month before applying for the tariff.
The participation in the program starts from the 1st day of the following month after the submission of the participation document. As I mentioned earlier this bounds you to the same insurance provider for the next 12 months, but for many it doesnt matter.
When can you get this bonus?
At the end of the year you will get an invoice per post and the payment would be sent to your account the next year!
This 600€ is just one thing: you can claim up to 10 Thousand euros in Your Tax return if you are supporting someone.